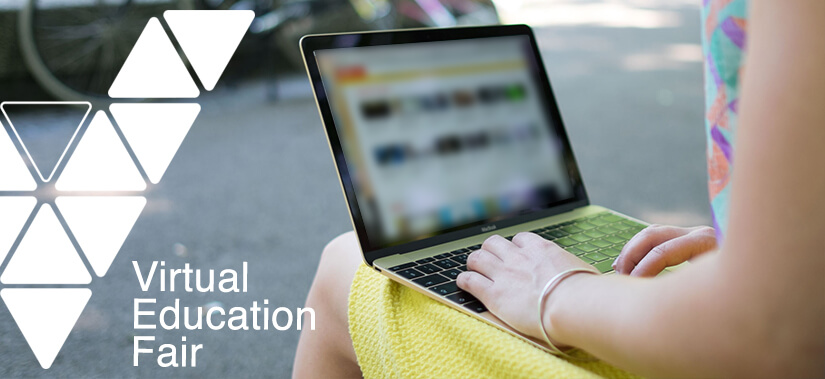 ---
VEF OVERSEAS EDUCATION FAIR
Thanks to VEF Overseas Education Fair students and their parents around the Turkey are meeting with the Institutions around the World.
VEF Overseas Education Fair can be defined as a web based technological application of a classic fair working almost the same way it works. On this direction you can find everything presented to both parties (presenter and visitor) in a classic education fair and more on our online fair.
VEF Overseas Education Fair will take place on 23-24 March 2019 at: www.vef.com.tr
VEF Overseas Education Fair has nothing less but more than classic fairs. Seminars and conference talks made on classic fairs are available via VEF Overseas Education Fairs, too.
Seminars schedule and all details will be announced soon.